Lerch's Donuts Products
Lerch's Donuts are always fresh, made while you watch and available in three ways:

Plain (unsugared)
Sugared (our own blend of granulated and powdered sugars)
Cinnamon (cinnamon and granulated sugars).
We also sell French Waffles, a thin batter deep fried on a decorative iron and dusted with powdered sugar.
Fresh squeezed lemonade is available at the Hawkins location and many of our events as well.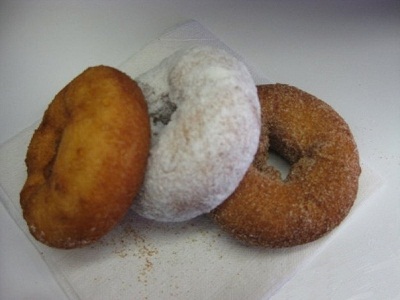 Our Three Varieties of Donuts- Plain, Sugar, & Cinnamon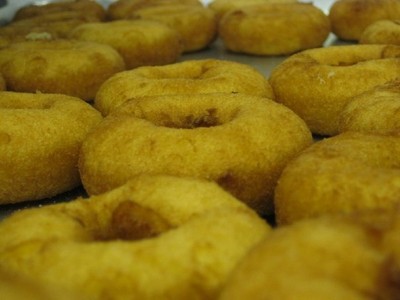 Plain Donuts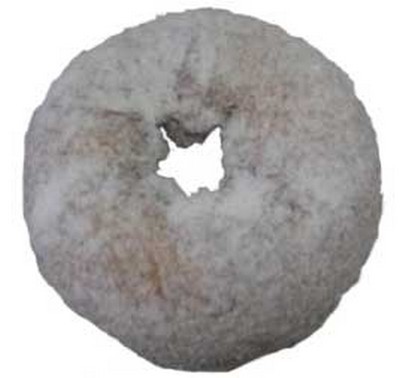 Sugar Donut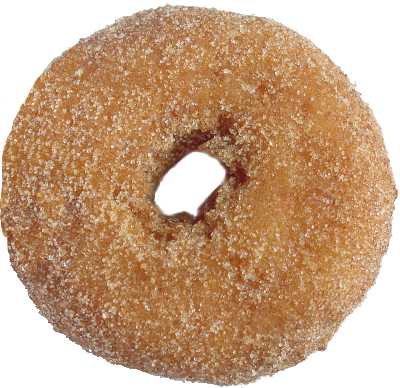 Cinnamon Donuts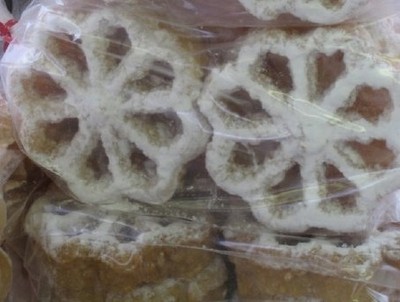 French Waffles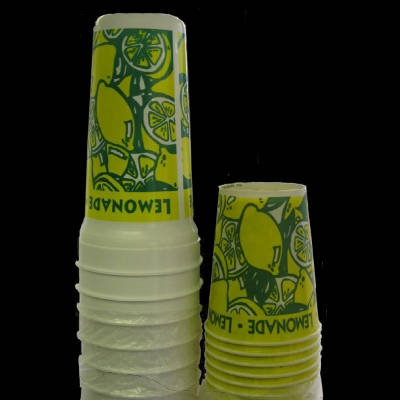 Lemonade Cups